If you have been hurt, disappointed, betrayed, depressed, or maybe you just feel apathetic, then you are invited to dive in and be refreshed. Our prayer is that God will meet you both where you are and lead you on a transformative journey of a lifetime toward becoming the power couple He created you to be.
If you are looking for the perfect marriage, this book is not for you. But, if you want to hear the story of God's grace through flawed people then this book is a necessary read.
When God brings two people together, from different perspectives and different family structures, there will be disappointment, pain, joy, and broken hearts. However, when you both focus on a vertical relationship with God before your horizontal relationship with each other, God can do miraculous things. When you prioritize your own "hula hoop" and not that of your spouse's then God's perfect love will meet you where you are and take you to His desired future for you.
"Love is willingly sacrificing ourselves for the good of another without demanding reciprocation, even if we do not believe they are deserving of our Love."

7 Signs of a Healthy Marriage
7 Signs of a Healthy Marriage – Green Flags
Is your marriage honorable? Is it desirable? Does it model and reflect God's love for us?
If you desire to have a marriage that indeed, does honor God, it would be good to make a list of characteristics, green flags, that mark a healthy marriage. We often focus only on the red flags, those things that say, "RUN! It is not safe over here!" But if we identify the green flags, we might be able to better form a healthy marriage that pleases God. For the next few chapters, we are going to explore what a healthy marriage looks like in our list of Seven Green Flags for a Healthy Marriage.
Single folks, do not make the mistake of flipping past these chapters! You would be missing an opportunity to start developing these traits now which will better prepare you for life and the possibility of marriage.
Focus Point: Luke 6:43-45 For there is no good tree which produces bad fruit, nor, on the other hand, a bad tree which produces good fruit. For each tree is known by its own fruit. For men do not gather figs from thorns, nor do they pick grapes from a briar bush. The good man out of the good treasure of his heart brings forth what
is good; and the evil man out of the evil treasure brings forth what is evil; for his mouth speaks from that which fills his heart.

"We can so easily forget how God freely and consistently provides us with love and forgiveness that we become conditional in the way we love our spouse."
"Love is willingly sacrificing ourselves for the good of another without demanding reciprocation, even if we do not believe they are deserving of our Love."
Dr.Conway Edwards on The Habit of Love.
"It is easy to dip out when things get hard. It is more difficult to dig in! Resist the urge to make yourself the center and leave before God has a chance to complete his redemptive work of love in you."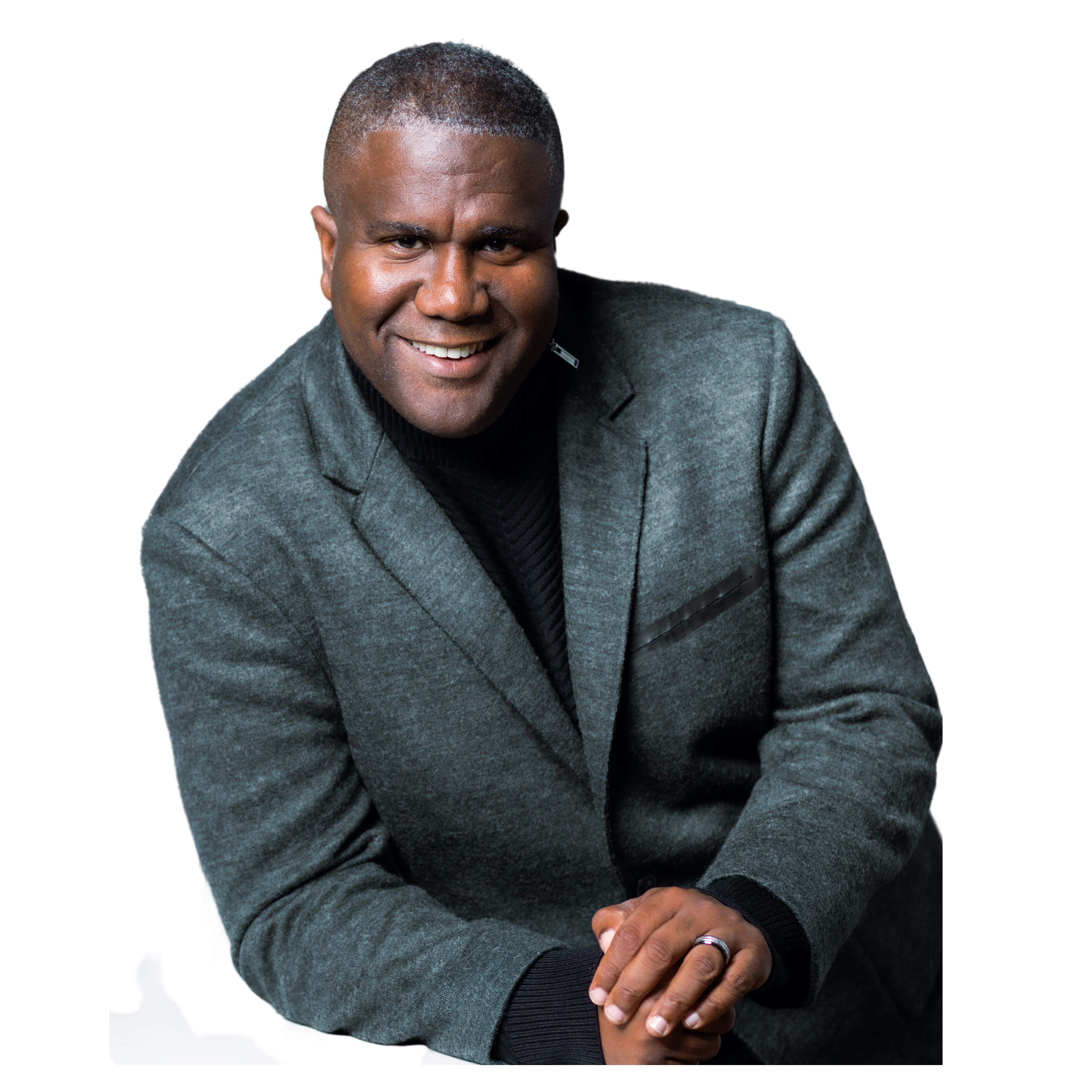 Dr. Conway Edwards is the founding and lead pastor of One Community Church, a church that includes five campuses across the Dallas-Fort Worth metroplex. His passion for leadership development and the conviction to advocate for singles and relationships have led him to author 10 books including 20/80 Rule: Making the Shift to a Volunteer-Driven Culture, When Love's In View, Watch the Flags and Undercover Woman, co-authored with his wife, Jada Edwards. Conway and Jada have two kids, Joah and Chloe.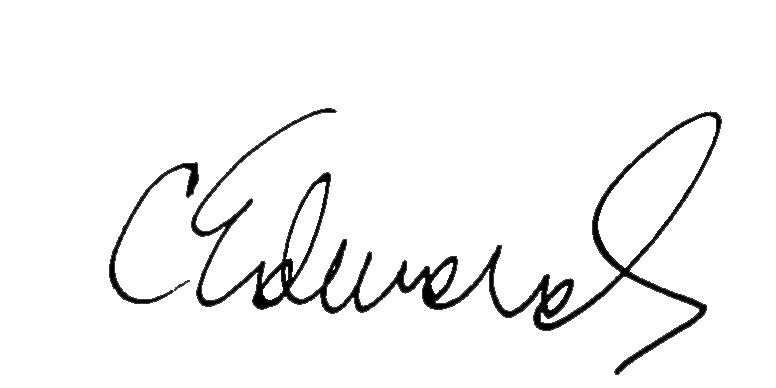 With a powerfully unique blend of scripture, practicality, portability and thoughtfulness, does Dr. Conway Edwards present his latest missive. "Perfect Love for an Imperfect Marriage" posits an honest and mature perspective toward the marital union. As car manufacturers include "owners manuals" in vehicles that they produce, Dr. Edwards provides a guidebook that will empower couples to navigate marriage in the manner the "Divine Manufacturer" intended.
Dr. E. Dewey Smith
Senior Pastor/Teacher of The House Of Hope Atlanta & Professor of Homiletics at Beulah Heights University-Atlanta, Georgia